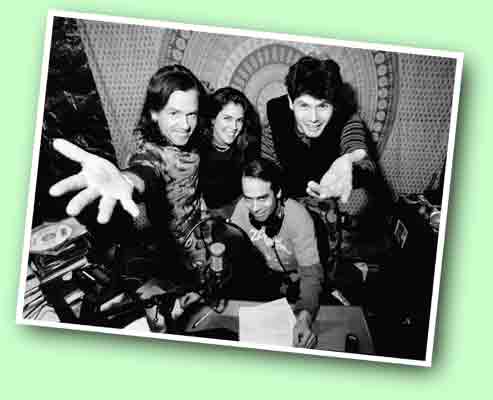 Live! at the Clubhouse
family radio show....
MP3 DEMOS and INFO
Thanks for your interest in our show. We'd love to be a part of your programming!

CONTACT:samzucchini[at]earthlink[dot]net
( [at]=@ [dot]=. )

Becoming an affiliate is easy and free!
Click here for details and facts about our show.

2 DEMOS of our show...